A Collect For Club Women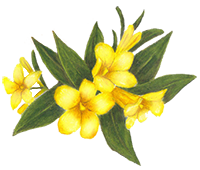 Keep us, Oh God, from pettiness: let us be large in thought in word, in deed.
Let us be done with fault-finding and leave off self-seeking.
May we put away all pretense and meet each other face to face, without self-pity and without prejudice.
May we never be hasty in judgment and always generous.
Let us take time for all things; make us to grow calm, serene, gentle.
Teach us to put into action our better impulses, straight-forward and unafraid.
Grant that we may realize it is the little things that create differences, that in the big things of life we are at one.
And may we strive to touch and to know the great common human heart of us all. And, Oh Lord God, let us forget not to be kind.
~ Mary Stewart ~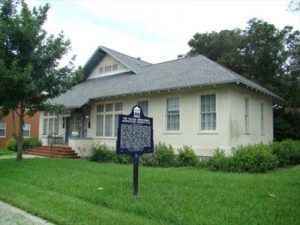 On February 20th, 1883, the first Woman's Club of Florida was formed when twenty-five ladies met and organized The Ladies Village Improvement Association of Green Cove Springs, with Mrs. A. M. Rutledge as president.  A festival ball was held to raise money for beautifying the town and most of it was used for board walks; also 70 feet of clay pavement was laid at the cost of $12.00.  Meetings were held in members' homes.
<<Read More>>

Join the VIA and "Live the Volunteer Spirit"
What A Woman's Club Can Be
A place where kindly thought is cherished.
Where high ideals are fed and nourished.
Where charity in all its beauty.
Is felt to be sacred duty.
Where peace and harmony abound
And where members meet on common ground.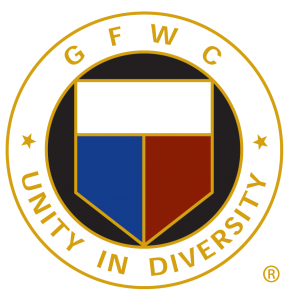 Founded in 1890, the General Federation of Women's Clubs, an international women's organization, has been a unifying force, bringing together local women's clubs from around the country and throughout the world that are dedicated to community improvement by enhancing the lives of others through volunteer service. Visit us online at www.GFWC.org.


Nearly 100,000 members strong, the General Federation of Women's Clubs is united in its dedication to volunteer community service. While diverse in age, interests, and experiences, all club women are united by a desire to create positive change in their communities. Read More

GFWC works locally and nationally to bring about positive change with an unwavering dedication to community improvement through volunteer service. Simply put, we impact lives, through acts large and small.




Our motto emphasizes our ability to use the diversity of our backgrounds to work toward a unified vision and purpose of enhancing our lives and the lives of those around us.