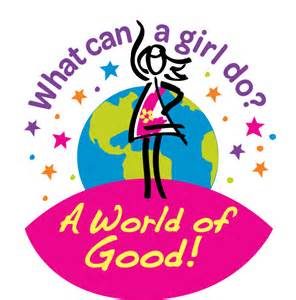 The GFWC Juniorette membership category was introduced during the 1966-1968 administration of GFWC International President Carolyn Pearce (Florida). She stated: "I can think of no better means of assuring the continuity of Federation work and the influence for community good that we represent than by encouraging the formation of GFWC clubs for Juniorettes." Mrs. Pearce stated that the purpose of a Juniorette club would be:
1. To contribute to a meaningful community life
2. To become aware of community problems and how they could be met
3. To learn the pleasures and rewards of working with a group
The GFWC Juniorette Handbook is designed to encourage, inform, and assist those who are interested in organizing, sponsoring and joining a GFWC Juniorette club.